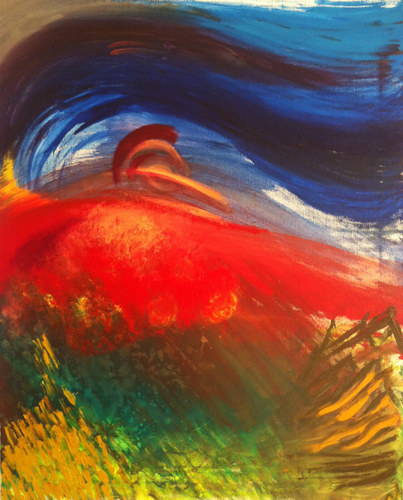 The colours of the Soul are for me a way to comunicate all the sensations, the emotions, the nuances of feelings that the man can feel.
The colours are a bridge that allows me to connect with the outside and to show people the deeper me.
I have often heard that the journey more adventurous and incredible is within us and it is the only one that can help us understand ourselves better.
As we approach to the deeper part of us, we perceive things around us always with different eyes till we are able to see with the Eyes of the Soul.